---
Medomak Winter Shop- Free Shipping!
---
Shop Maine Made this Holiday Season!
Along with our own Medomak Winter Merch, we would love for you to buy Maine Made this holiday season. Check out some of our Favorit Maine Makers below!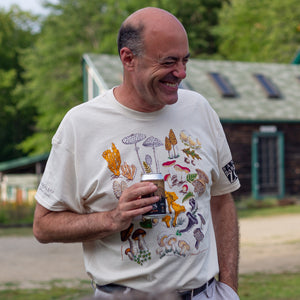 Liberty Graphics Fine Printed T-shirts
You know them, you love them, now give them to your loved ones too! Liberty Graphics will ship directly to you and although you wont be able to visit Liberty Tool afterwards, this will bring you some much needed Midcoast joy!
Order directly from Liberty Graphics:
Click Here for Liberty Graphics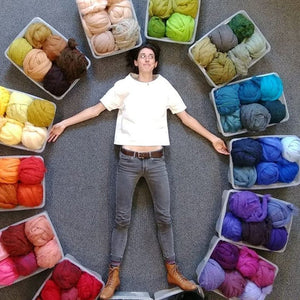 PortFiber: Spin, Weave, Felt, Dye!
Owned and Operated by former Medomak staff member and one of the amazing teachers at the Medomak FiberArts Retreat, Casey's amazing store is here for all your fiber needs!
Order directly from PortFiber:
Click Here for PortFIber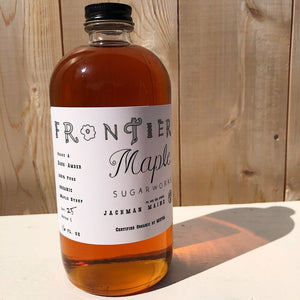 Frontier Maple Sugarworks
Hankering for the pure maple taste? Look no further! Frontier is located not far from camp in Jackman, Maine and they make the best syrup in midcoast!
Order directly from Frontier:
Click Here for Frontier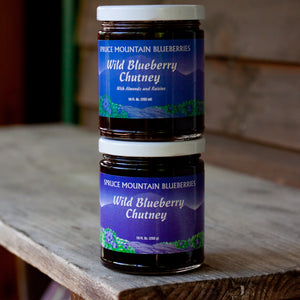 Spruce Mountain Blueberries
Here at Medomak, we have been enjoying Molly's outstanding chutneys, jams, and syrups for decades! Inspired by the flavors and spices of India and Pakistan, Molly has artfully crafted a delicious marriage of those flavors with the bounty of Maine, the blueberry. We serve her chutney every Monday evening at beer and cheese tasting and we highly recommend the pairing of her chutney with a creamy goats cheese.
Order directly from Spruce Mountain Blueberries:
click here for spruce mt blueberries

Your Cabin Awaits
Lake Activities
Campfires
Tons of Fun!!
Where are We?
Winter
12230 Clarksville Pike, Suite C
Clarksville MD 21029
Summer
178 Liberty Road
Washington, ME 04574